HRP (Human Resources Planning) is a Human Resources consulting company specializing in Leadership Development and Behavioural Training.  We have developed international partnerships with leading companies in the areas of training and assessment, in order to provide you with the most advanced HR services. Based in Athens, Greece, we serve the broader area and reach out worldwide. Our vision is to be your favorite business partner in the face of constant challenges.
Excellence is an art won by training and habituation.

We do not act rightly because we have virtue or excellence, but we rather have those because we have acted rightly.

We are what we repeatedly do. Excellence, then, is not an act but a habit.
Aristotle
Our Approach
We are a team of practitioners following a selective approach to designing, delivering and helping sustain solutions for individuals, groups, organizations. We draw from our expertise in:
HR strategy and systems
Industrial Relations
Organizational Psychology
Digital learning
Diverse schools of thought, such as Neuro-Linguistic Programming (NLP), Non-Violent Communication, Appreciative Enquiry, Design Thinking, etc.
Why HRP
Because…
We combine experience with a fresh perspective. HRP consultants are constantly trained on state-of-the-art methodologies.
We approach client requests holistically, involving different stakeholders. Our long-lasting relationship with most of our clients offers us the background knowledge to offer them the most suitable solution.
We respond to local needs with the same dedication and consistency we show for international projects.
We consider delivery as important as content: we practice what we preach.
Our philosophy for development is "learning how to learn".
Our Principles
Providing the highest level of services to customer is an outcome of both our expertise and how we see our job. What holds us together in HRP is:
We enjoy what we do. Work should be fun.
Open communication is key to success.
We walk the talk.
Learning is living. Obstacles are an opportunity to innovate.
There is more to life than work.
Our Team
Spiros Kapnias, Managing Partner
Spiros Kapnias has had over 23 years of "real world" executive development experience: in the past Spiros has held executive level positions with local and multinational companies such as Shell, Unilever and PepsiCo (Fritolay). Since founding HRP, Spiros has worked with world-class corporations in Greece and abroad covering areas such as Coaching senior level executives, HR Strategy, Change Management, Leadership and Talent development. He has overall responsibility of HRP.
Contact Spiros: spiros.kapnias@hrp.gr
Ioannis Lagoudakis,Partner-Senior Consultant,MSc, MA
Ioannis brings in rich academic knowledge and expertise in all HRP services. He holds an MA in Psycholinguistics and an MSc in Organizational Psychology. Ioannis works as an international consultant for leadership development projects and assessment. He has also worked in Ireland as a trainer and coach for private and not-for-profit organizations in England and Ireland. In HRP he is responsible for training design and assessment processes.
Contact Ioannis: ioannis.lagoudakis@hrp.gr
Konstantinos Pazalos, Senior Consultant
Konstantinos Pazalos, PhD, is a digital transformation consultant and Business Coach. He has managed a great number of digital transformation projects and has worked with multinational consulting firms. He has published more than 20 relevant studies in international scientific journals and conferences. In HRP he is responsible for relevant projects and training managers to facilitate change.
Contact Konstantinos: konstantinos.pazalos@hrp.gr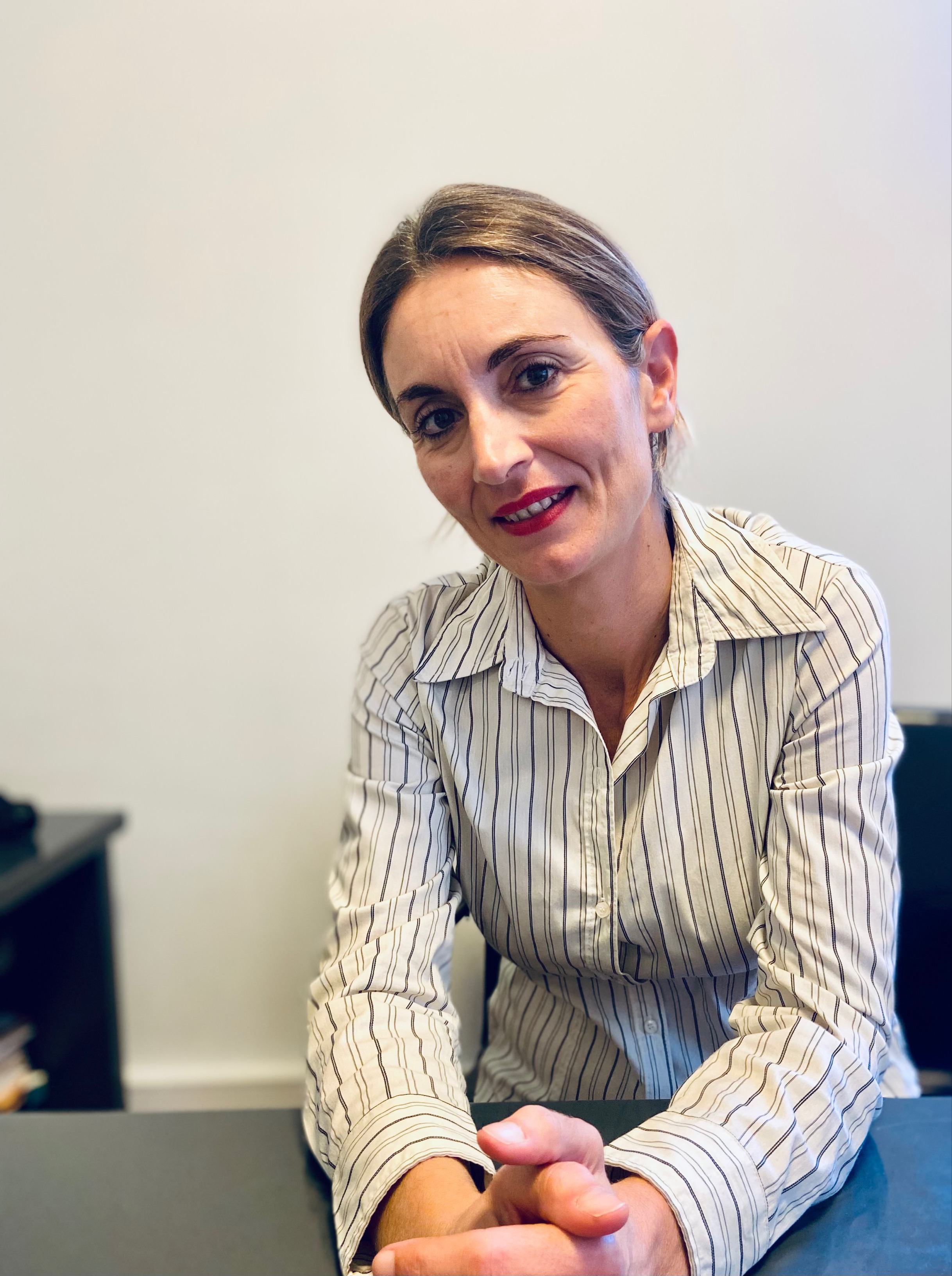 Annely Xirogianni, Office Manager
Annely is your first contact with HRP and our coordinator when getting in touch with you. In the same way we offer coaching, Annely is our "coach" in our interaction with clients. As a professional background, she has 18 years of experience in pharmaceutical companies as an office manager in Marketing and Sales departments. She has also worked in HR departments and was responsible for CSR actions.
Contact Annely: annely.xirogianni@hrp.gr and info@hrp.gr
Strategic Partnerships
In order to offer a wide range of exceptional professional services and products, HRP has established  strategic partnerships with companies that are leaders in the Human Resources field.
Krauthammer


Krauthammer serves clients with a wide portfolio of human capital development solutions in 25 countries and 21 languages. Krauthammer is owned by its employees and is managed by an appointed Executive Management Team. Every Krauthammer consultant is trained at the Krauthammer Learning Methodology twice a year at the Krauthammer University, making it possible to roll out international programmes with a consistency rare in the consulting industry. Krauthammer's philosophy of 'bringing out the best in people …with an extra smile from within' is founded on the belief that engaged people drive performance. More about Krauthammer:  https://www.krauthammer.com/
Talogy
Talogy is a global leader in workforce solutions with over 70 years experience delivering successful testing programmes to help people achieve success in their academic, personal, and work lives. Since 2014, Talogy has acquired leading testing technology and workforce assessment companies that now operate under the Talogy brand. No one has the breadth and expertise of Talogy to build today's modern workforce.
                                                                              More about Talogy: https://www.talogy.com/