Open Programs
Your ready-made essentials
Future Skills Now
After the pandemic the criteria for success in business have changed. In this new talent landscape High Potentials will have competencies like:
Resilience
Agility
Inclusive Leadership
Digital Presence and Influence
At HRP we are dedicated to helping you develop skills crucial for your present role and prepare for the next day. Contact us here for more details.
Alternatively, pick up the phone and talk to us:
or send us a message on the following:
Instagram: human_resources_planning
Don't wait. The Future of Work is Now.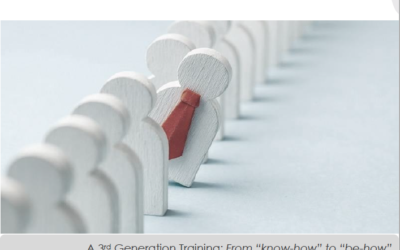 NEXT SESSIONS: to be announced
More and more organisations recognize that their leaders are internal service providers, who need to "sell" themselves and their activity to their internal customers. How do you position yourself?
Learn how to align your leadership identity and an authentic image towards others.
read more