Assessments
Know where you stand
Assessment aims at evaluating whether an individual has the capabilities to be a strong performer in a particular role both now and in the future. Regular use of assessment can have an impact on employee retention and morale, since it conveys a company's desire to invest in helping employees grow and learn.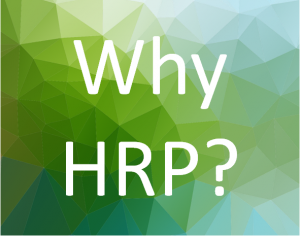 HRP builds a basis for a solid assessment process by offering you PSI and Krauthammer assessment tools and a well-articulated battery of specialized methods. HRP can also offer ample space for strategic customization of the process and the utilized assessment apparatus, in order to meet client expectations and create a realistic projection of the attitudes and competencies needed for each role.
Assessment Products and Services
Krauthammer Assessments
A structured process providing insight into an individual's potential and key competencies including a battery of tools, like individual interview, role playing and pen-and-paper exercise.
Psychometric Inventories
HRP offers a variety of tools to enhance the assessment process and provide the participant with more 'food for thought' regarding goal-setting. The most commonly used are:
16PF
MBTI
FIRO-B
Resilience Questionnaire
Emotional Judgment Inventory
CPI
Assessment & Development Centre
A rigorous process providing insight on which behaviours need attention on group level. A group report allows for analysis of data in comparison with factors like age, years of experience, mobility, etc.
PSI VaC (Virtual Assessment Centres)
During a virtual assessment process participants are asked to respond to information and issues presented in a variety of formats, such as emails, video messages, voicemails, calendar items, documents and organization charts. HRP has partnered with PSI offering to ensure realistic and high quality experience for the participant saving time and money.