Digital Learning
Tech your time to learn
A combination of more in-depth face-to-face learning with technology based learning is much more likely to affect the three core aspects of learning: knowledge, behaviour and attitude.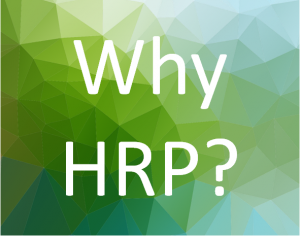 A carefully designed training programme has clear objectives  and a solid strategy behind. Only with defined goals you can ensure that the different training delivery formats work in sync with each other and that your efforts are not duplicated needlessly. This is where HRP adds value.
Digital Learning Programmes and Services
KOACH
KOACH is the gateway to Κrauthammer's learning journeys, where all the learning moments (F2F, virtual & autonomous) are integrated and seamlessly blended into an immersive learning experience. Through smart stimuli, multi-device access and an intuitive user interface, participants feel coached throughout their learning journey, which enhances learning retention and encourages lasting behavioural change. Find out more here.
Customized E-learning modules
These are customized E-learning modules with videos showcasing communication and problem-solving skills and digital publications like white papers, E-books and case studies.
Webinars
Live ore recorded, webinars can address a large audience to introduce a new development or new product within the organisation.
Mobile learning modules
Best for populations who need to learn-in-time due to rapid changes in their environment.