HR Consulting
Strengthen your perspective
Strategic HR requires developing a structured, thorough and coherent framework linking organizational talent pools to business strategic objectives. Influencing decisions that affect people can be combined with fostering Learning in the following ways:
indicate developmental needs for leaders and employees based on the selection process results and set the criteria for accurate assessment.
equip line leaders to make good people decisions. Instead of teaching rules, strategic HR can communicate leaders the organizational vision and philosophy in every HR discipline (eg. staffing, talent management).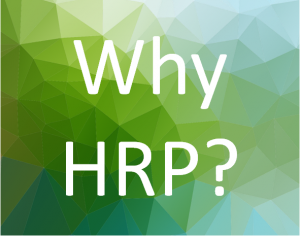 We provide the tools for a company to evolve from the current professional practice of HR to the emerging notion of "talentship" (Boudreau). In specific:
 – We provide sound frameworks, tools, and processes to get the work done. Organisation and People Planning Process (O3P) is the umbrella concept which ties together the strategic corporate business plan with a solid and comprehensive HR plan.
 – We help you develop specific change objectives and an action plan for achieving high priority goals.
 – We help you build capabilities and transfer the know-how you will need for the future
HR Consulting Services
Feedback for Development
4 Level Scale is based on a 360° process. It enables users to benchmark the range of practices deployed by an individual in his or her professional environment in management or sales context. This process uses a unique reference system for evaluating behaviours which can be observed and described in the same manner for everyone. As a result, a more objective approach is provided along with more accurate results, which make it possible to set up and monitor a personalised action plan.
Learn more here.
Selection
Given our extended network and our established experience in assessing success factors, we commit to a number of recruitment projects regarding different levels of responsibility. We combine a battery of interwonen selection tools (customized role plays, case studies, semi-structured interviews and inventories) so as the inherent qualities of each tool to compensate for the insufficiencies of a single-point process.