Innovation Workshops
Power your creativity
Innovation has perhaps been associated mostly with images of the 'crazy scientist'. However, recent research reveals the potential of collective intelligence, which can be found in an organization and boost its performance on many levels.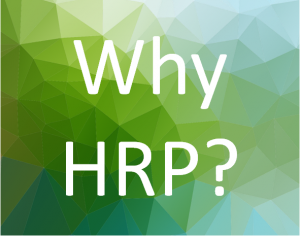 Strong with our long experience as business facilitators, we propose different formats of discussion, involving different stakeholders, which can offer the material and the motivation for innovative thinking.
Our services combine methodology, technology and creativity  to power innovative thinking into your organization.
 Innovation Workshops
Appreciative inquiry (AI)
Appreciative inquiry (AI) is a strength-based methodology which generates new ways of thinking by taking advantage of what already works well in a situation.
Find out more here.
World Café
What if ideas could physically move and meet other ideas? Would they produce something new? How would these ideas turn into action? The World Café methodology brings this whimsical image into life by exploiting team dynamics.
Find out more here.
Constellations
The Constellations methodology offers a mechanism for uncovering hidden dynamics in systems. Innovation comes as a result of verbal and non-verbal feedback regarding the interaction of different elements in a team or organization.
Find out more here.
Learning Escape Rooms
A Learning Escape Room (L.E.R.) is a combination of classic Escape Rooms and Scientific Instructional Design. It is a fun learning vehicle for applying learned behaviours during classroom training and key learning points on company's policies and vision.