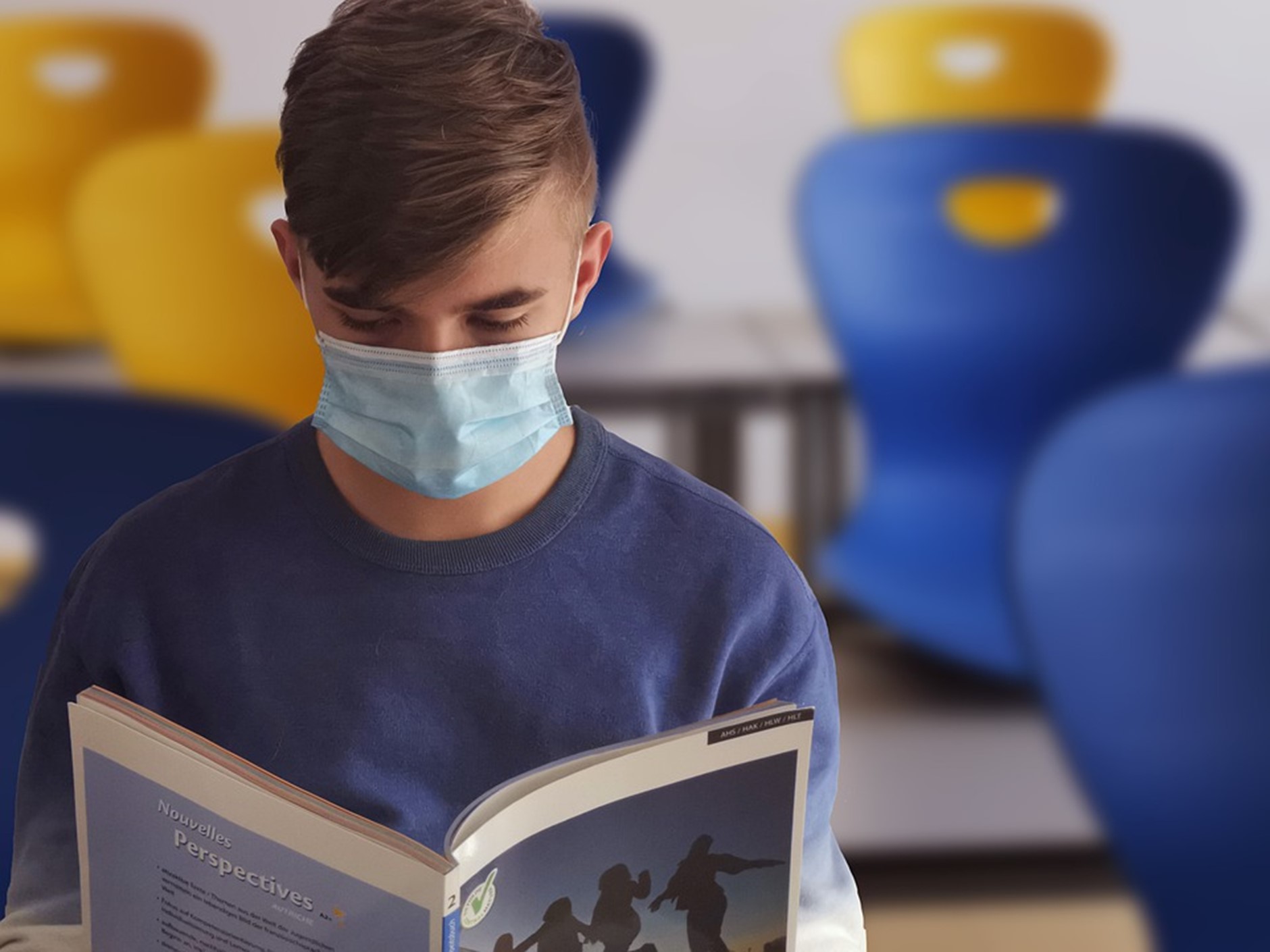 As the world of work continues to change, the role and attributes of leaders continue to be debated and reviewed. Changes around expectations of leaders have been accelerated by the Covid-19 pandemic, which has highlighted the impact of leaders on the employee experience, in terms of motivation, engagement and well-being of staff.
To explore the changing facets of leadership, the PSI research team conducted an international research study involving 1950 respondents, investigating different perspectives and key questions about leadership now and in the future – with a focus on four major research themes:
The impact of leadership on organizational performance
The impact of leadership on the employee experience
Lessons learned from leadership in the pandemic
The future of leadership – critical challenges and how leaders can respond
Lessons learned
Attracting and retaining employees is seen as the biggest challenge for leaders over the next five years due to the shift to remote/shift working.
Motivation and engagement are still firmly at the heart of what employees need to perform at their best. 'Inspiring, motivating and engaging people' was the number 1 attribute for:

Achieving Results
Enabling a positive employee experience
Leadership in the next five years

There has been a gradual shift of emphasis and expectations towards a leader's own character and values (who they are as a person and what they stand for). Standout Qualities of leaders from organizational interviews:

Authentic
Humble
Create psychological safety
Look beyond own area and encourage collaboration

Employees increasingly expect more human-centered leadership in their organizations. Key behaviours of effective leaders in the pandemic:

Concern for employee safety and well-being
Flexible to people's individual circumstances
Empathy and compassion
Open, frequent communication
Connection with people on a personal level

The disruptive work context will need leaders to demonstrate an openness to ideas, willingness to embrace change and to drive innovation and agility. Key development areas for leaders to be successful in the future:

Growth mindset
Emotional intelligence
Personal Resilience
Digital Dexterity
The ever-evolving work environment and navigating these changes will require leaders to be agile and adapt to the context they are in. It will require self-awareness and humility to be able to accept feedback, recognize mistakes, and be willing to learn and improve. Leaders who can truly embrace this mindset will be well positioned to respond to the future challenges of the reshaped world of work – driving sustainable success for their organization and the employees that they lead.
January, 2022